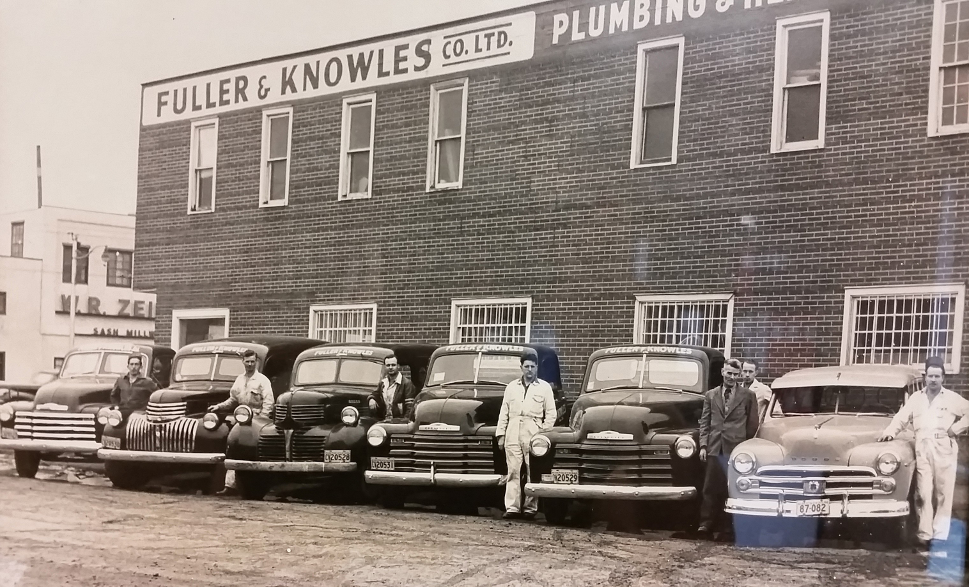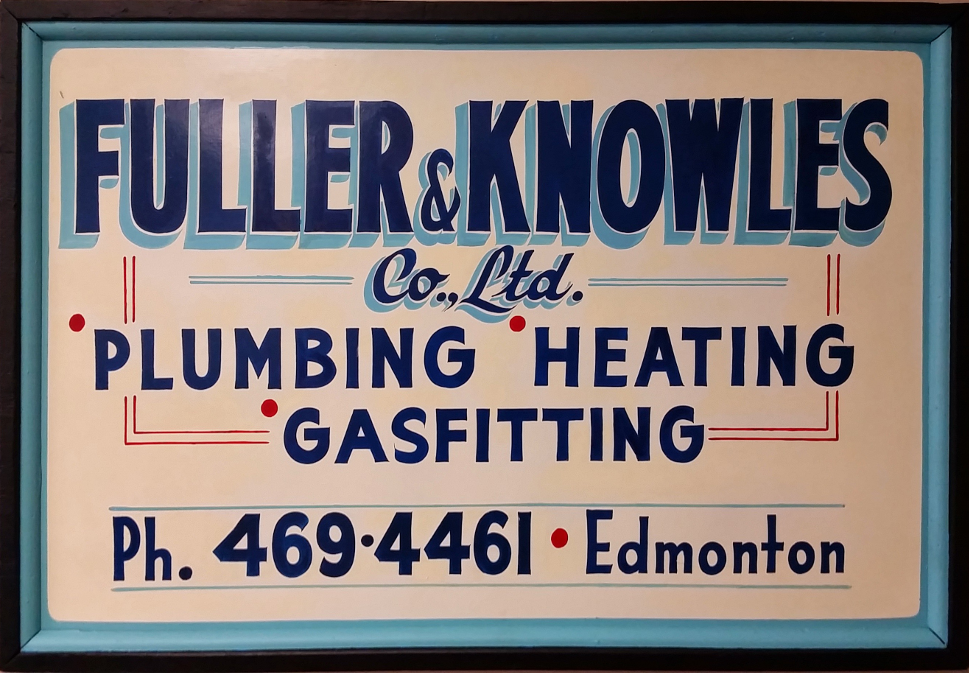 Strathcona Mechanical Limited (SML) emerged into the construction industry as part of an amalgamation with Fuller & Knowles Ltd. in 1982. As a well-respected and experienced mechanical contractor, Fuller & Knowles had been serving the industry since 1946. This merger enabled the newly formed Strathcona Mechanical Limited to continue to provide quality and professional work within the industry combining; the extensive industry experience, knowledge, continued new technologies, state-of-the -art construction methods and integrity to each project.
SML has completed many esteemed projects throughout Western Canada, the Northern communities and as far as Labrador. We are proud to be a major part of Western Canada's development, with such projects as; Syncrude, universities, colleges, hospitals, recreation complexes, water treatment plants, hotels, resorts, Defence Canada and many other projects within the urban and rural communities of Canada. Known as experts in the mechanical field of commercial and institutional projects has lead to the credible completion of these projects.
Fuller & Knowles opened up their first office in Edmonton on Whyte Ave in 1942 as a plumbing and heating service company. As the community started to grow, so did the company and they quickly grew from a service company to one of Western Canada's largest mechanical contractors. This growth also saw Fuller & Knowles open an office in Fort St. John, BC in 1965 and later other offices in Calgary, Kelowna, Victoria and Whitecourt. Over the years we centralized our offices with the Head Office in Leduc, AB and a branch in Kelowna, BC, and Calgary, AB.
As economic development was growing throughout Alberta and the rest of Canada so did Fuller & Knowles taking on larger projects and expanding their expertise in areas within the industry. As the industry began to grow we also saw the Canadian Mechanical Contractors Association as well as the Unions and other associations emerge and take on new initiatives to support the trades.
SML has maintained an active membership with these organizations and assisted with the advancement of the trade. Their commitment and dedication to better the industry, as long term serving members, has been recognized over the years. SML maintains a strong supportive involvement with the many industry affiliations of the trade.
The Alberta Apprenticeship Program has had SML's continual involvement throughout its development in Alberta. Beginning with Art Fuller in the early years and establishing the Arthur C. Fuller apprenticeship award. Fuller and Knowles had registered the first and second apprentice in 1948 in the Edmonton area provincial program.
With continued growth, technology and expertise we continue to serve the industry as one of Western Canada's largest mechanical contractors. We strive to complete each project to the owner's satisfaction from pre-planning to warranty management with pride and integrity.
SML continues to maintain a reputable presence and dedicated partnerships in the construction industry.
We take pride in our
Community
Strathcona Mechanical Limited (SML) takes pride in the various community and charity organizations they support. Each year funds are allocated to support local health organizations, sports teams including a company initiative ball hockey league and other organizations within the community. These funds are allocated annually on a request basis. Although we cannot meet all the requests we receive at the immediate time, we will review and reply to all submissions.
The following are a few of the organizations that SML has dedicated their continuing support:
Affiliations
Strathcona Mechanical Limited (SML) is proud to be affiliated with the following organizations:
Ready to Start Working With Us?
Get in touch today to see how we can help with your upcoming project.